Jewellery Making Supplies, Metal Stamping Blanks & Ribbons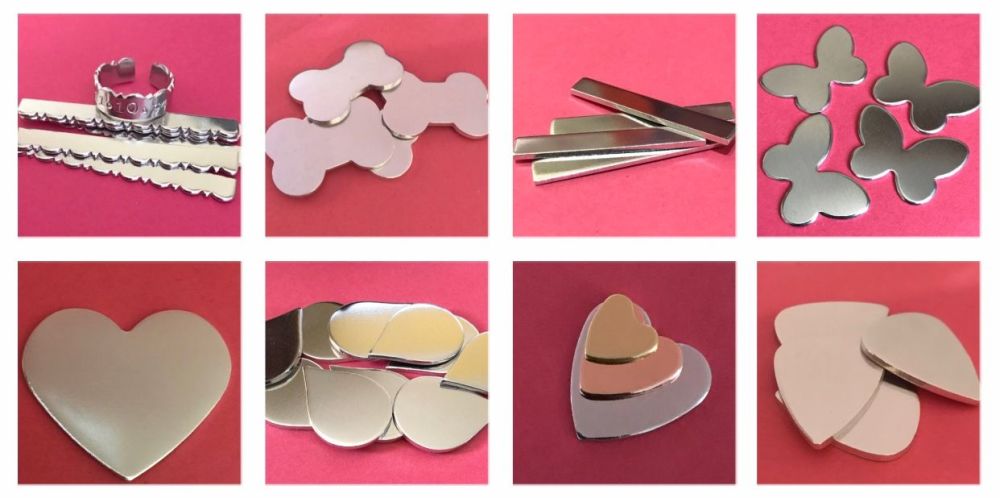 Welcome to our website we are UK suppliers of gemstone beads, freshwater pearls, findings and jewellery making tools.
We cut our own metal stamping blanks, CLICK HERE to visit our Metal Stamping Blanks page to see our selection of shapes
PLEASE NOTE:- Our website is closed for a few days to catch up on orders. Sorry for any inconvenience.